Don't lose sight of us!
Live from Val Venosta
With our webcam, you can see the destination of your vacation in real time. What are you waiting for? Discover the situation, live in Val Venosta!
View from San Martino di Laces to the Val Venosta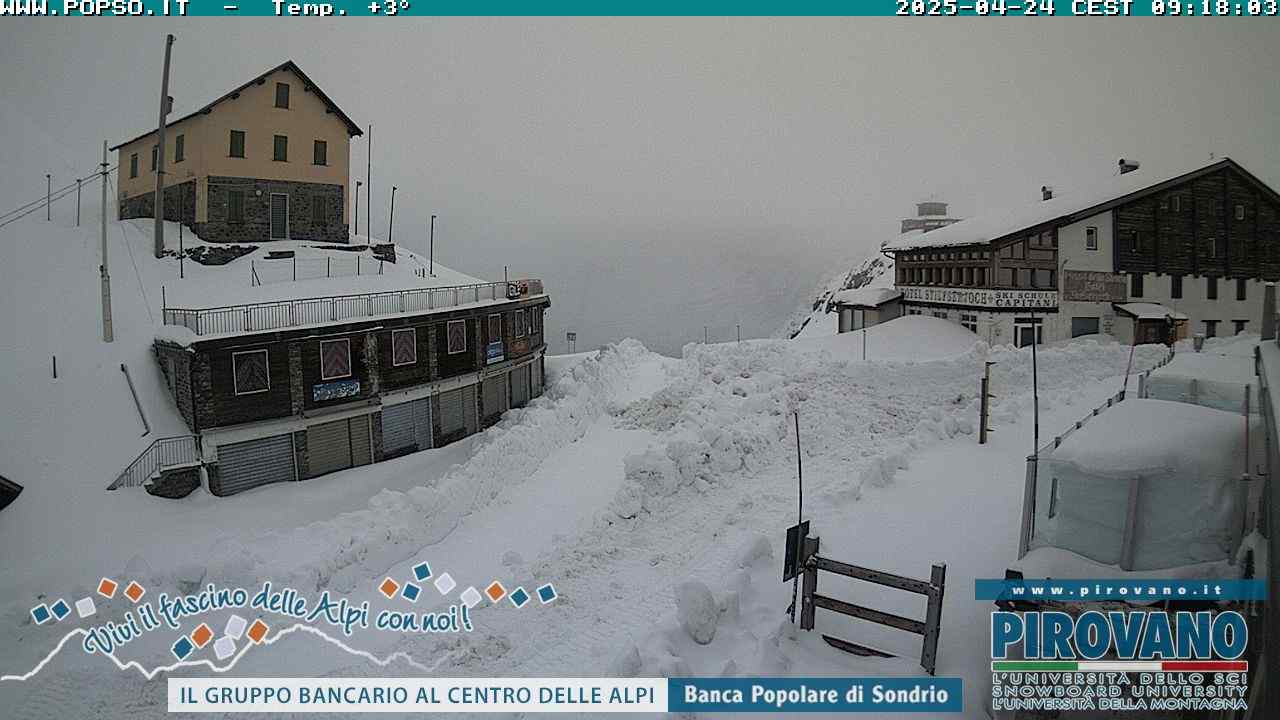 Customized packages
Adventure, sports and culture: at Goldener Löwe you will find everything you are looking for. At our hotel in Val Venosta, the offers are just waiting to be discovered...
More Details
Experience South Tyrol and the Val Venoasta Valley from its white side. With us at the Golden Lion you are close to the ski area and nature, close to Merano and especially close to the culinary delights of our house and the entire Val Venosta Valley.
from € 162 - per person